Natural Sausage Casings
Sheep Casings
Welcome
Let's introduce Our natural casings that are made from sheep casings, perfect for creating delicious and authentic sausages.
Discover our range of high-quality natural sausage casings today!
Soorin Casing, by 40 years experience, Manufactures Natural Lamb/Sheep Casings & Beef Casing and Supplier of its products as Natural Sausage Casings in Europe Union; by exporting to Germany, France, Poland, Italy, Austria, Romania, Netherlands, Denmark, Spain, United Kingdom, Portugal, Ukraine, Hungary, Belgium, Greece, Bulgaria, ...
Soorin Casing is proud of his experiences in Natural Sausage Casings industry, based on made advantages for its partners, by using the High-Quality raw materials, hygiene factors, wide range of Natural Sausage Casings and finally by fulfilling its partners' requirements since 1981.​​​​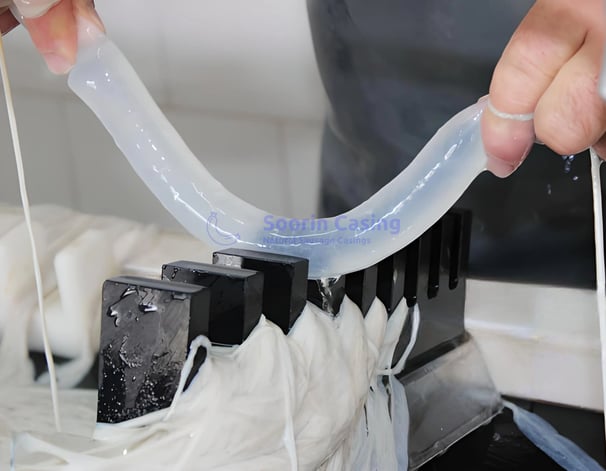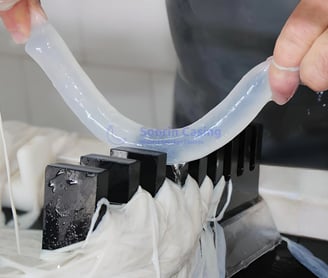 Lamb/Sheep Casings are the most Smallest, Thinnest and Crisp Natural Casings for Sausages that provide you a Crispy Choose!.
​​​​​​​Let us offer you Iranian Natural​​​​​​​ Lamb/​​​​​​​Sheep Casings Products merged with a high-quality, under permanent quality control and extensive range of Calibers, Lengths, even Middles!...
Qualities: AA, A, AB, B, BC
Calibers: 16/18, 18/20, 20/22, 22/24, 24/26, 26/28
Lenghts: 2M/+ , 3M/+ , 5M/+ , 7M/+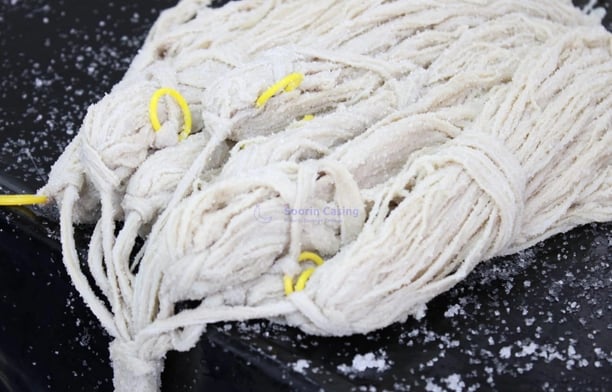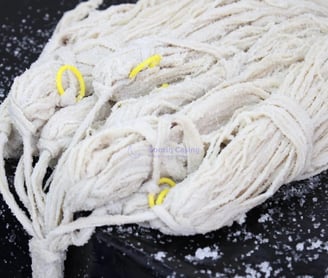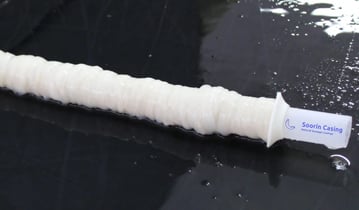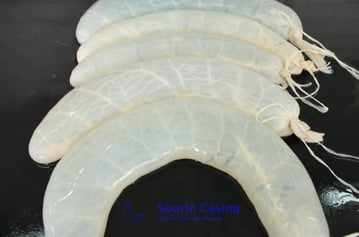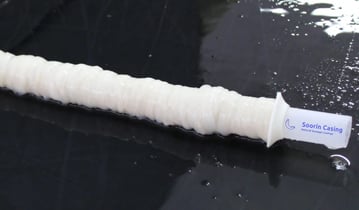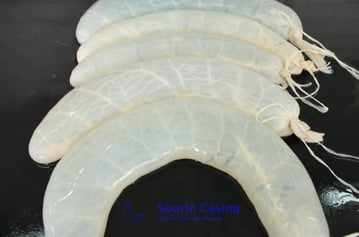 Manufacturing
Natural Sheep Casings
In our Factory, Natural Sausage Casings are manufactured from accepted quality of Natural Lamb/Sheep Casings in full range of calibers and qualities, by our experienced, committed and dutiful masters and personnel on a planned system, in addition to, Tubing facilities that have made us successful to provide advantages to our clients.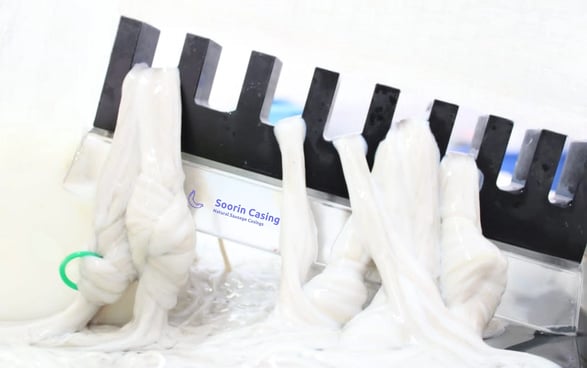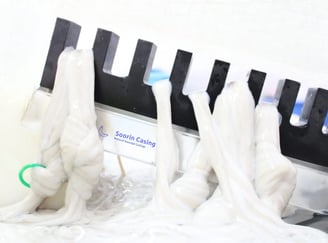 Quality is an important main key to be succeeded for companies, and the most important segment is Stable Quality during time, years.
​​​​​​​Therefore, a connection among High-Quality Natural​​​​​​​ Lamb/​​​​​​​Sheep Casings raw materials, Hygienic Standards and Experienced and Careful Masters on production, will achieve the company to high-positions in the market and successes!
In our plant, High-quality raw materials are allowed & passed to production line by Pre-quality controlling system; Also while producing, Natural Sausage Casings are controlled carefully by experienced masters, and finally can be confirmed & stored.
​​​​​​​On the other hand, collection of International hygiene standards have been implemented and all steps of production are inspected & monitored by Veterinary Organization that is in accordance with European Union regulations.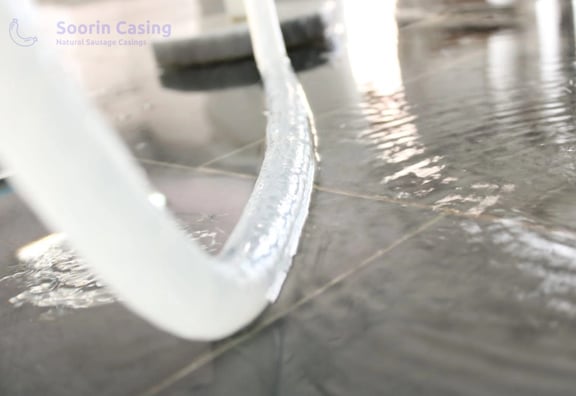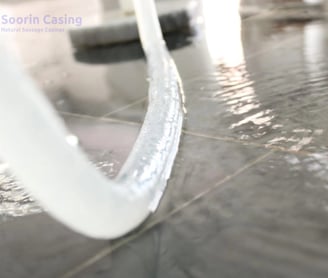 Follow us for more videos and photos in Social Links
Soorin Casing Founded in 1981 as a family own company in Tehran for the purpose of processing & producing Sheep Casing for Sausage industry on the international market, Spending years for seeing & recognizing market behavior in various countries, opening more share market, making experiences on production based on market's requirements in different areas and finally providing Quality & support sausage manufacturers in their market, creating benefits & satisfied customers.
Since 2009, second generation has taken over management of company with more than 25 years experiences on Production & Market knowledge, continuing the strategy of last generation, improving factors to provide more quality services.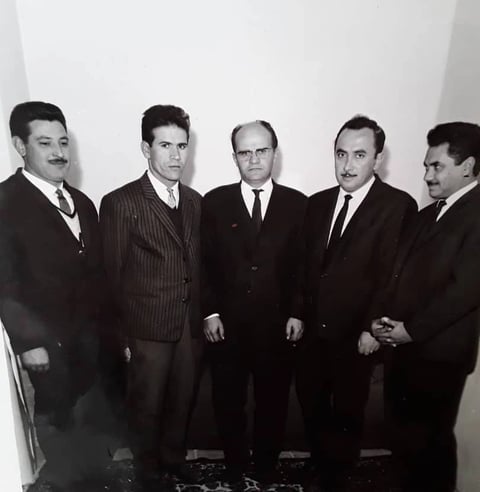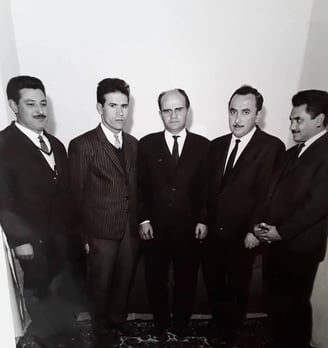 What are you waiting for?
Every time is the best to start new cooperation, we are warmly waiting to answer all your inquiries,
Please feel free to contact us...
Service
We present our company committed, responsible and creative by years of effort.
In our philosophy, selling is not end of way, it is starting point to prove our commitment, responsibility and establishing a common way to achieve successes.
We do not sell products to our respectful clients, we present them positive sense of satisfying and obtain loyalty from them.